Comparing Different Dentists in Upland, CA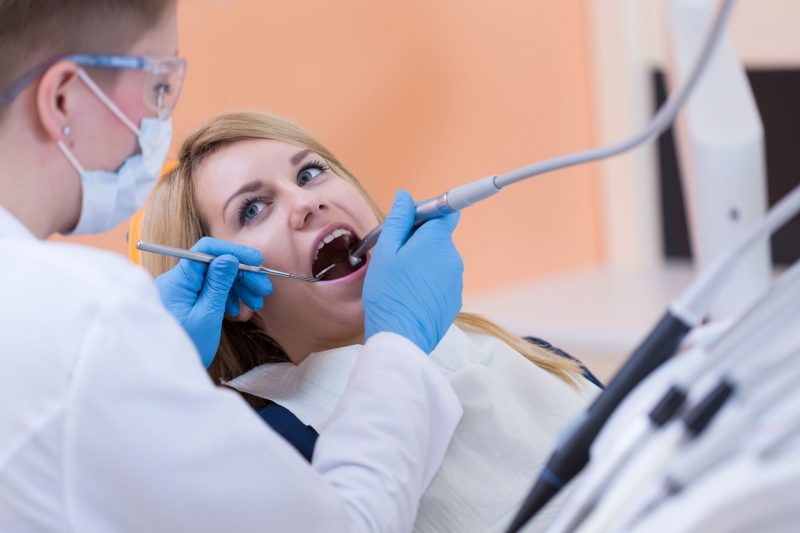 With so many dentists currently providing their services throughout Upland, it can be pretty difficult for someone to find a reliable family dentist for the whole family. There are plenty of different ways to compare one dentist with another and then decide which one is a more feasible choice for you. It's obvious that you will want the best oral healthcare that is available in your budget, so here are a few tips to help you compare and choose the best dentist in the city.
Location
First and foremost, you need to narrow down your results by defining a radius. How far are you willing to drive out to the dentist? If you want to get a procedure done, you will have to visit the dentist regularly for two or three days. Therefore, it's important that you narrow down your options based on your location. Look for reputable dentists that are situated within a specified distance of your house. You can use online location services to compare your options. One of the best dental clinics in the city is Upland Smile Center, which offers some cosmetic and medicinal dentistry services.
Clinic and Set-up
When comparing different dentists in Upland, CA, you should see their clinic, as well. Is the clinic situated in an upscale locality? Is the place well-maintained, neat, and clean? Do patients recommend the dentist to others? You can easily find all of this out by doing just a bit of research on your own. Since most people do not switch from one dentist to another so quickly, it's highly recommended that you do your research before booking an appointment with any dentist.